There are hundreds of beauty products available that claim they will take years off you but you don't need them!  Simply by taking a look at the type of clothes you wear, for example, you can make people see you as younger than you are.  Wearing modern, stylish clothes will make the years melt away as if by magic.
However, you also need to make sure you stay aware of the changes in trend when it comes to hair.  Some styles fade quickly but others are more classic and stick around for several years.  Make sure that you choose the latter for a timeless and youthful look.
We're made a list of the best hairstyles to help you look young without spending thousands on expensive beauty products.
The Classic Straight Bob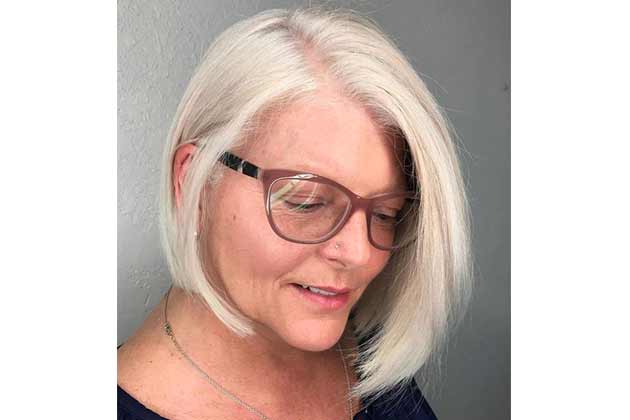 A straight-haired bob is a classic look that never goes out of style. If you want to avoid looking stern have your stylist make the look a little tousled and cut the hair just below the level of your jaw. Add volume by spraying a little volumizer onto the roots.
Soft Pixie Cut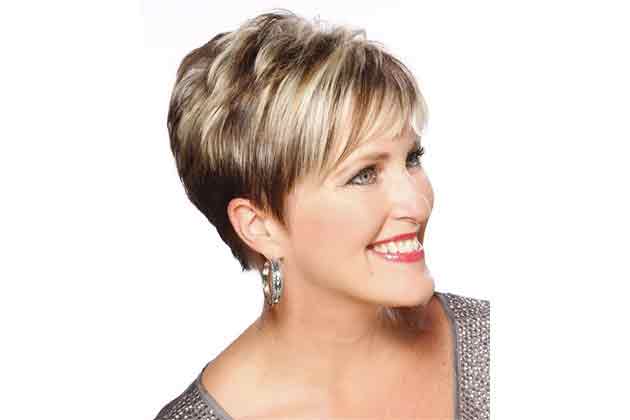 Pixies are a bit of a double-edged sword; when done well they can soften your features, done badly they can age you and make you look harsh. A soft pixie combines layers and feathering to give a delicate look to the style and make you appear more youthful.
Curled Ends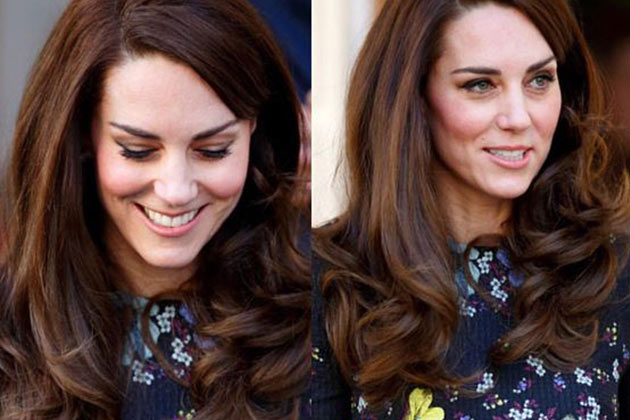 This is always an elegant look despite being one of the simpler styles. It can take years off especially if combined with a good cut.
Braided Crown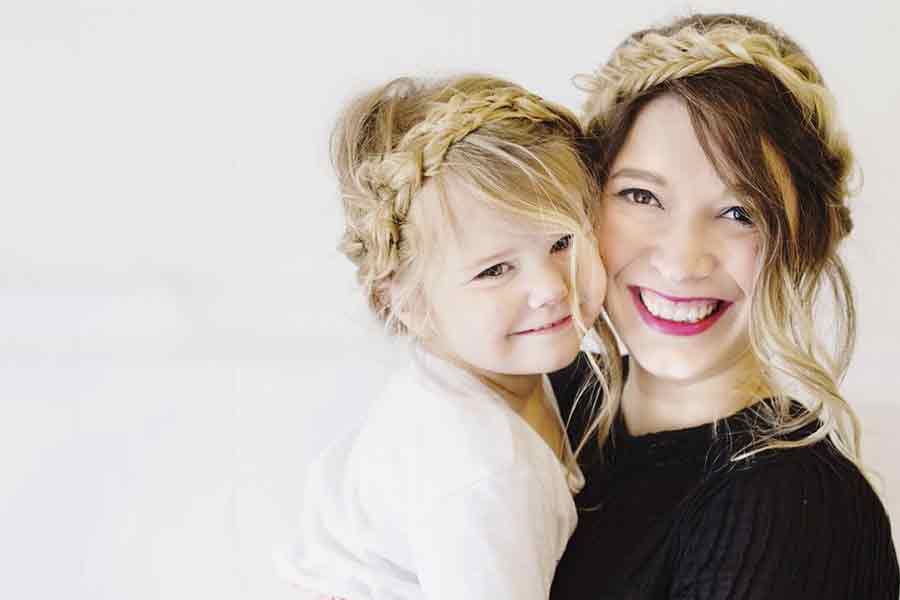 Braids are often seen as the province of the young but they work well on older people too. A braided crown is an easy do-it-yourself style that can make you look more youthful. Simply make a thick braid on the side of your head and then wrap it around your crown. Secure with a few bobby pins and you are good to go.
Strategic Salt and Pepper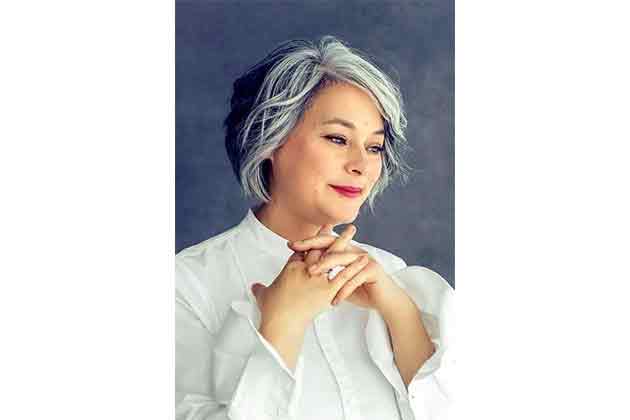 As you start to go gray you can be tempted to head straight for the hair dye. However, salt and pepper hair can be quite youthful and you can add dye strategically to create some lovely natural-looking highlights.
The Long Bob – or Lob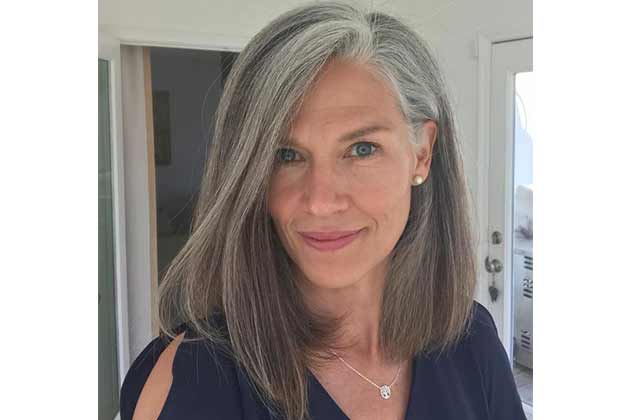 This is a great look that allows you to get a fantastic new style without cutting all your hair off for a short bob or pixie cut.
Deep Side Part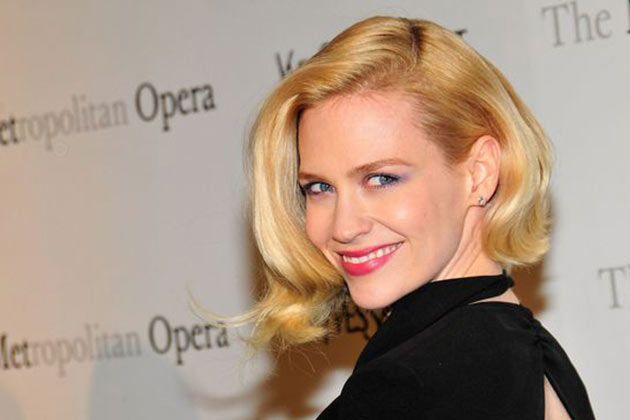 Creating a side part of one inch or more looks great and is almost effortless, giving a great impression of volume too. Have a stylist cut your hair to accommodate the off-center part and you are there.
Full, Side Swept Bangs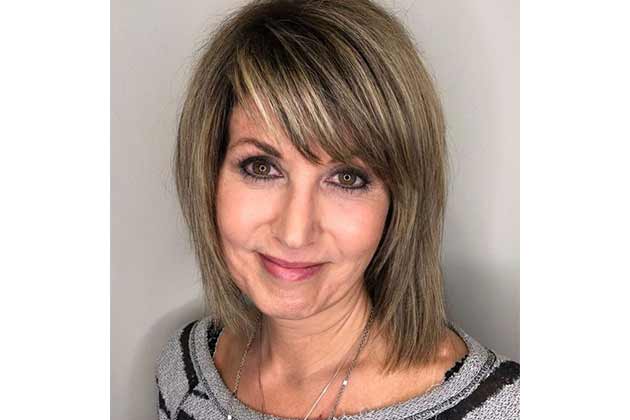 Alongside the side part have your stylist create some side-swept bangs. These will give a fun and flirty feel to the style and, as a result, will make you look younger. These types of bangs are low maintenance and don't need the regular cuttings that blunt bangs do so they will look good and save you money.
Gamine Crop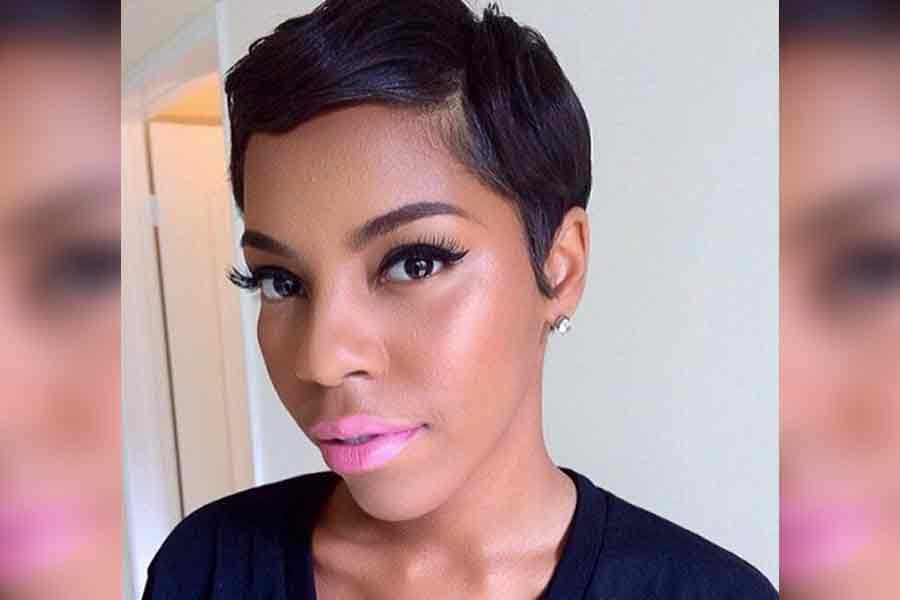 This look is short and rather boyish and if it is done well it can make you look a lot younger than your years. Makes sure your stylist knows you want this very short without too much volume to get the real gamine look.
Wavy Bob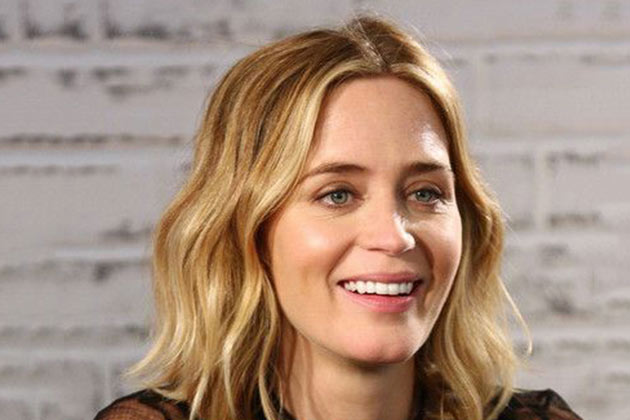 If you want something a little softer than the classic bob just add some waves. Waves always make your hair look full and thick and are easily achieved using gel or curling irons.
Messy Braid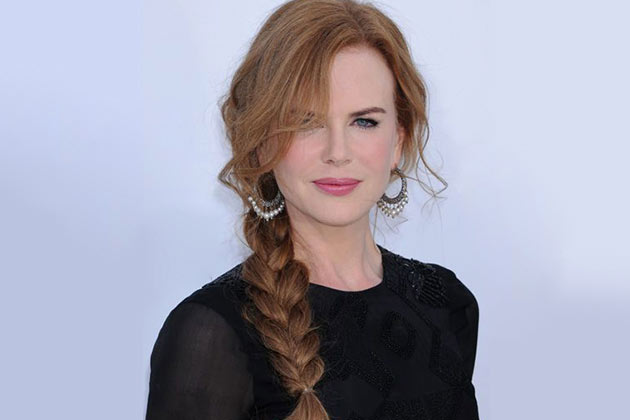 These always look good no matter how old you are. You can even make your hair look fuller by pulling on the tufts of hair to make the braid look much larger.
Platinum Silver Grey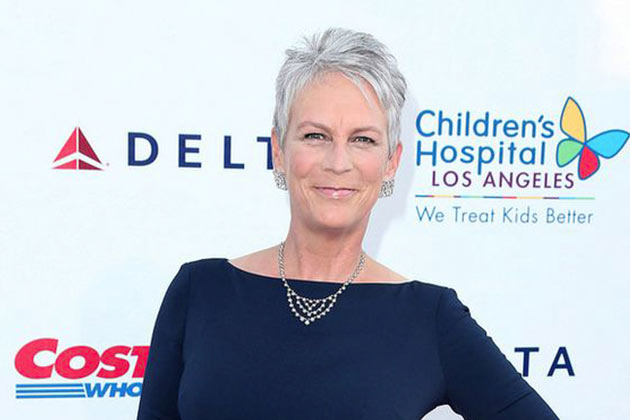 If you are embracing your grays then consider dying your hair platinum silver. This really makes the color of your hair pop out and looks incredibly youthful. It works best with shiny hair so keep your locks in good condition.
Honey-Blonde Highlights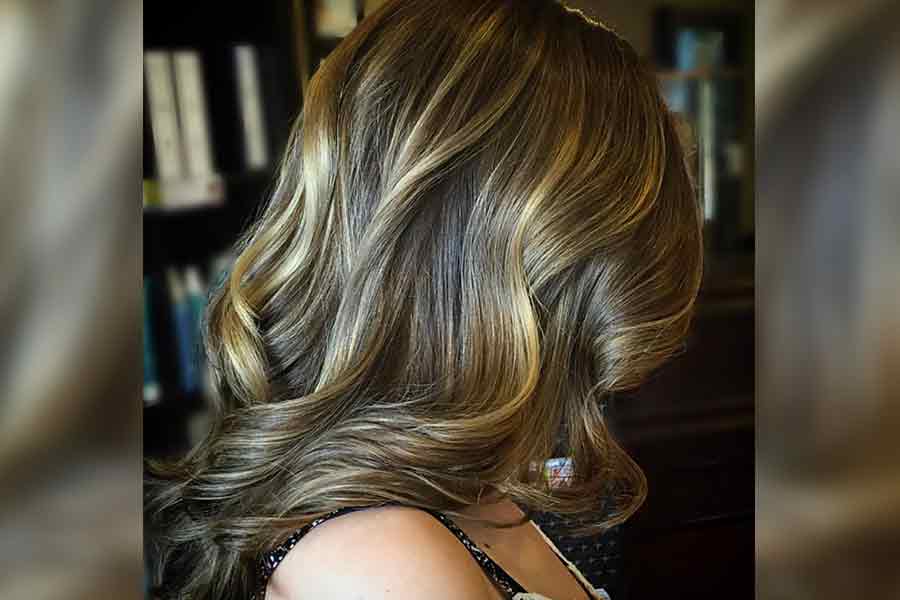 If you're not quite ready for the platinum silver look try some honey-blonde highlights to cover the gray and let your skin glow. If you have darker hair choose a slightly darker shade of caramel.
Windswept Up-do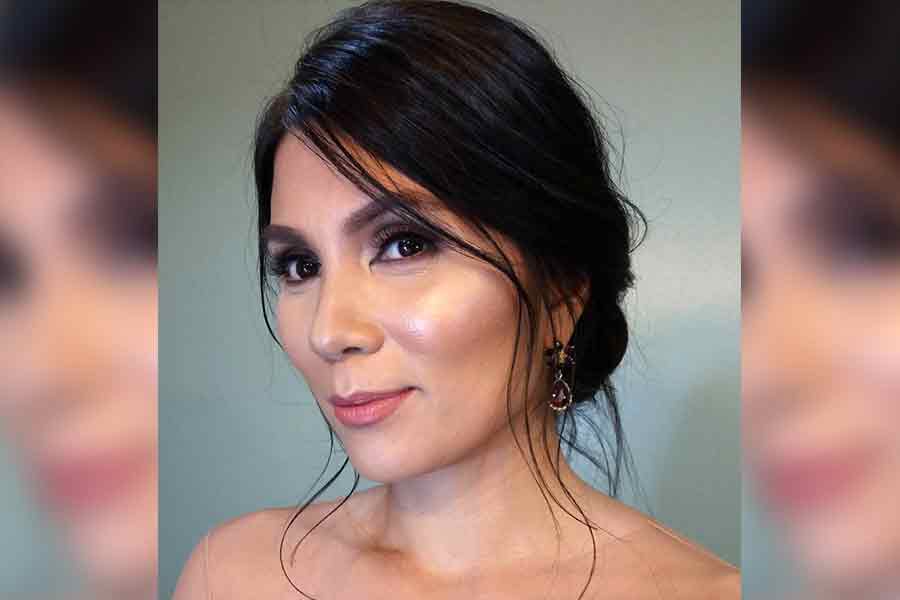 The new trending windswept up-do is a feminine look that is guaranteed to make you look younger. First, put your hair in a low loose bun down at the nape of your neck and then pull a few hairs out at random. This avoids a severe, structured look and just looks amazing.
Lots of Layers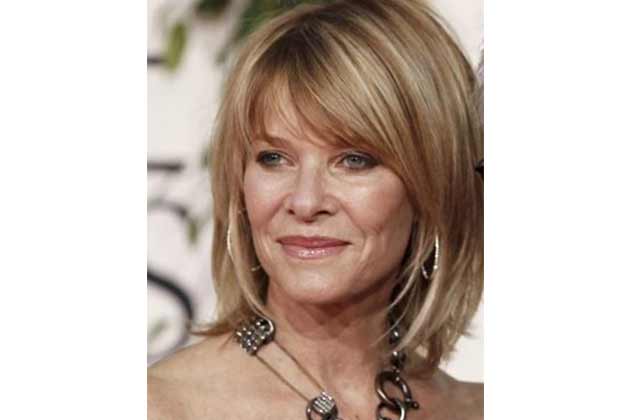 Framing your face with some layers gives the appearance of long hair but prevents it from looking lank and limp. If you tell your stylist to cut your hair to shoulder length and then layer it to frame your face, you'll gain a youthful, easy-care hairdo that'll be right on-trend.