The new year is almost here and we are starting to see some new hairstyles that we predict are going to make it big in 2023. Here's our top 10:
1. Big '80s Hair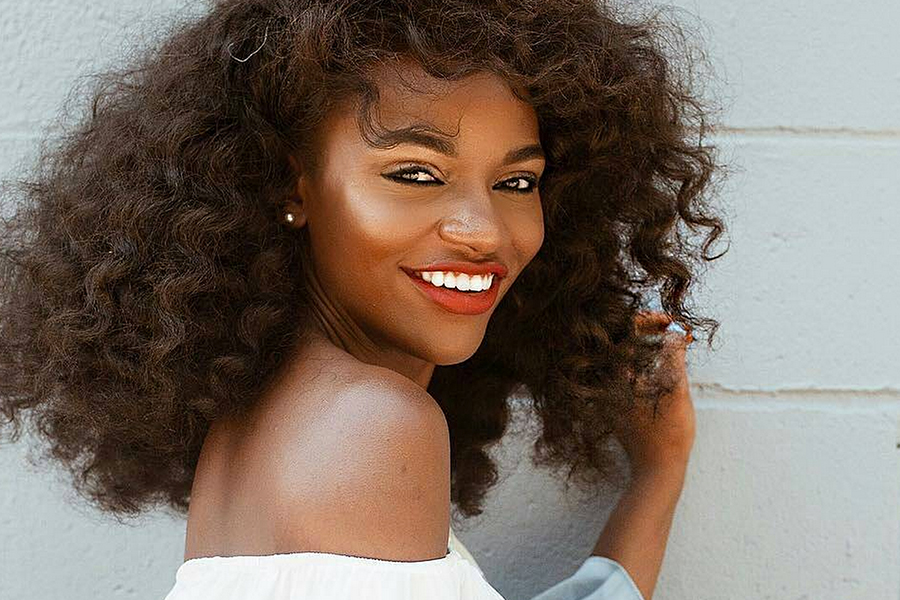 Turn up the volume! Big volume is in order for the best hair next year. So if you have that retro feel grab some shoulder pads and plump that hair right up!
2. The Half-Updo Returns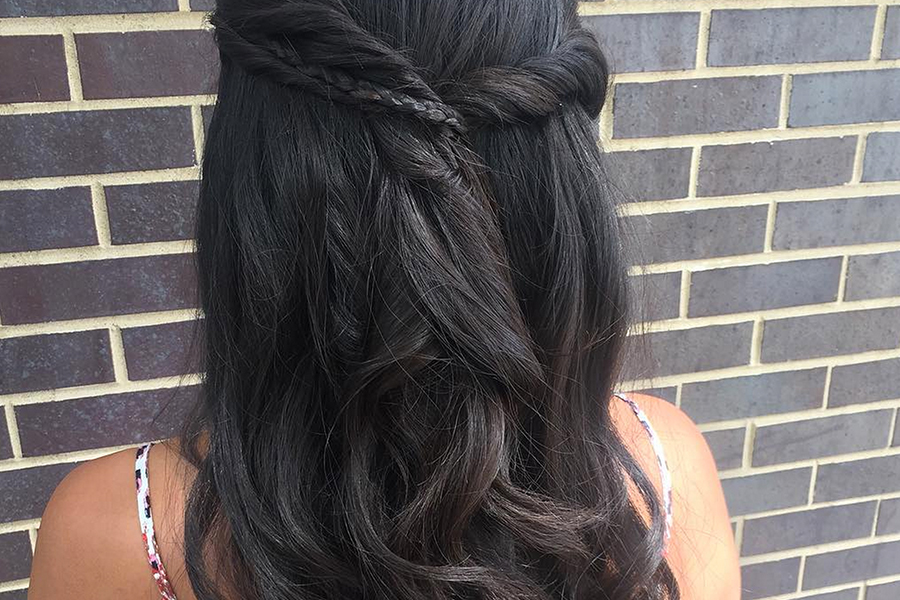 This is a really simple hairstyle that is enjoying a bit of a renaissance. It's great for busy mornings when you are in a rush, but also good for when you need something smart but casual.
3. Center Part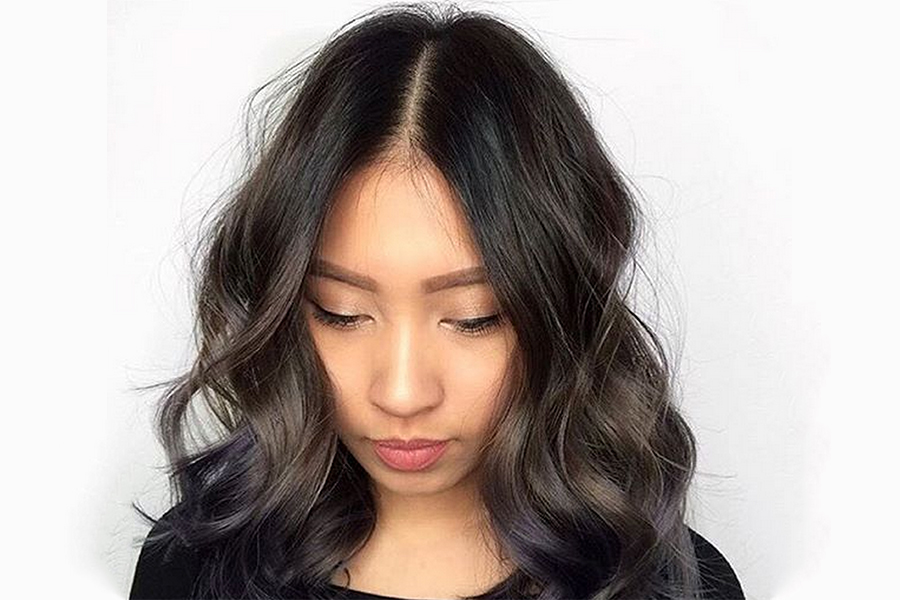 It looks like people have tired of side parts and are going back to the center part. This is a classic look that balances your face and also complements every outfit.
4. Half-Pulled Ponytail Bun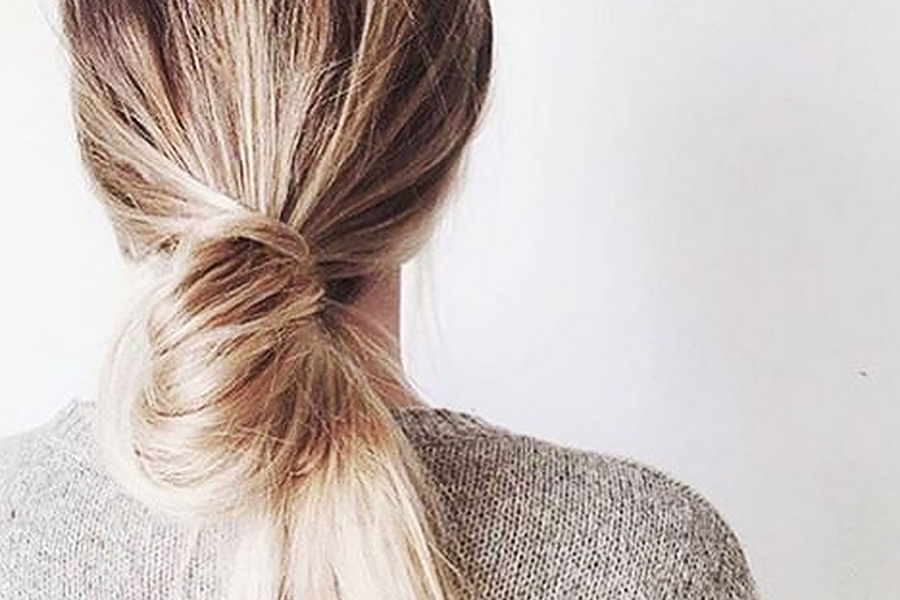 This is a great way of putting your hair back out of your face and still looking stylish. Great for athletics or to wear to the office, it needs minimal effort and is easy to restyle throughout the day.
5. Asymmetrical Shortcut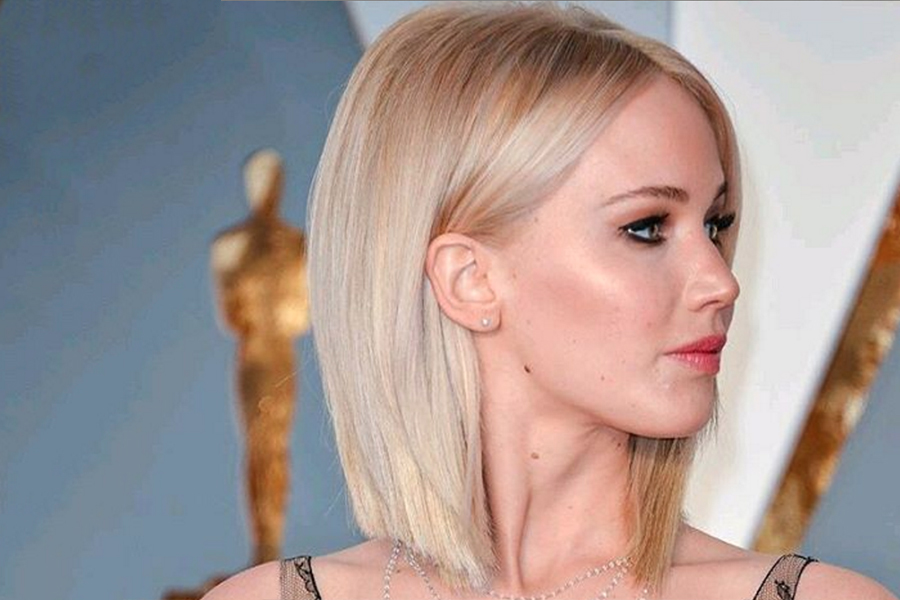 The asymmetrical bob is back to add a new dimension to the classic look. Pick a great stylist for the cut and you have a style that always looks good, lends interest to your face and is really low maintenance.
6. Muted Colors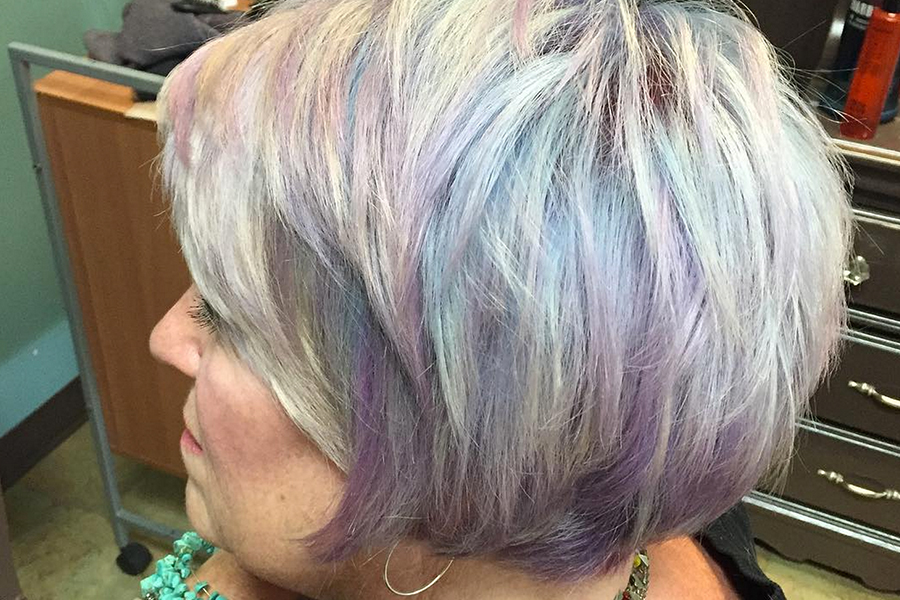 Brightly colored hair is on the wane, it seems that people are liking the more sophisticated look of more subdued and muted colors.
7. Vintage Hair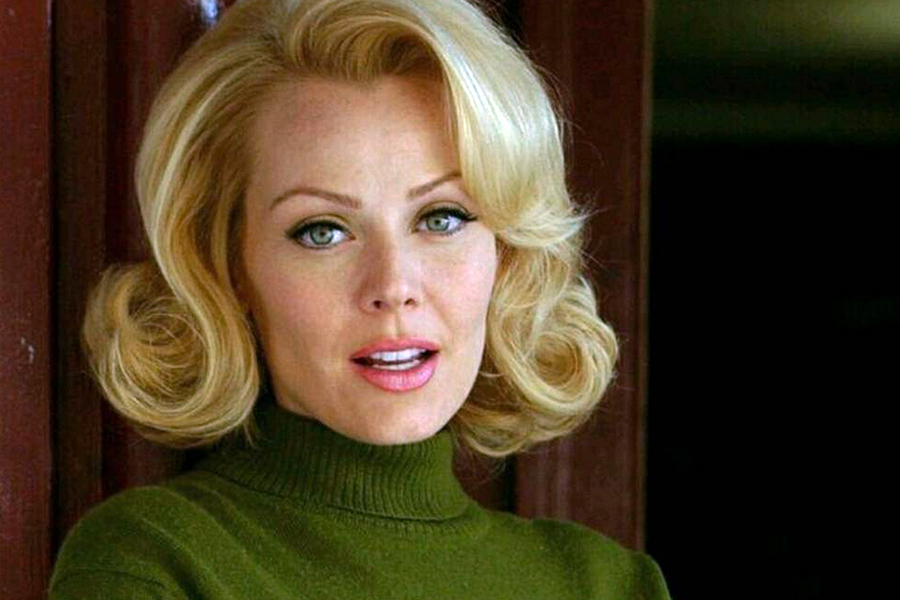 There's a real vintage look when it comes to short hair that is sure to be a winner this year. The Marilyn Monroe style with dainty curls looks good with just about any outfit and at any occasion.
8. The Wet Look is In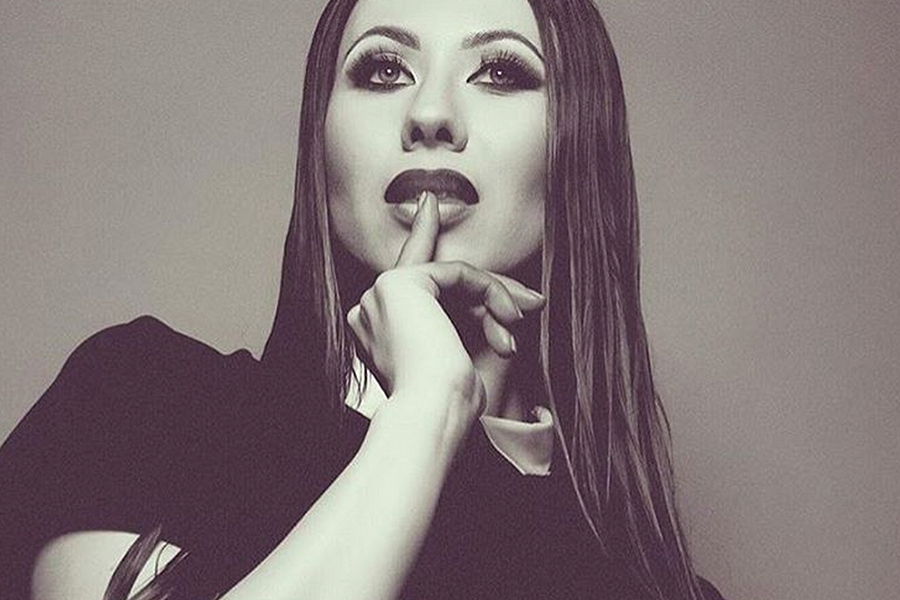 Having hair that looks wet is pretty sexy and the wet look is something that we are sure we will be seeing a lot more.
9. Beautiful Long, Sleek Hair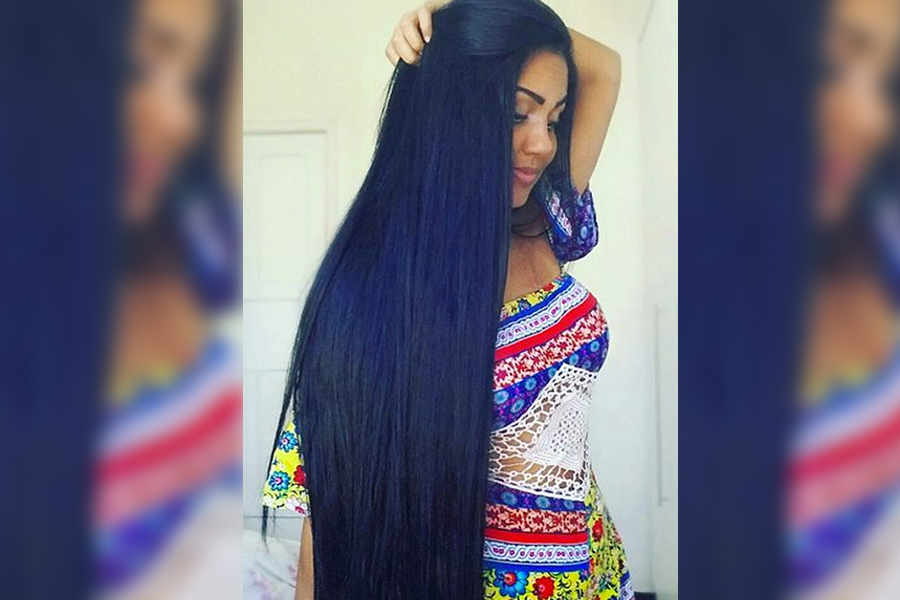 The fashion for long hair comes and goes and it is about time that it had another comeback. This year long hair will be keeping it simple, with straight, smooth, sleek lines.
10. Choppy Bob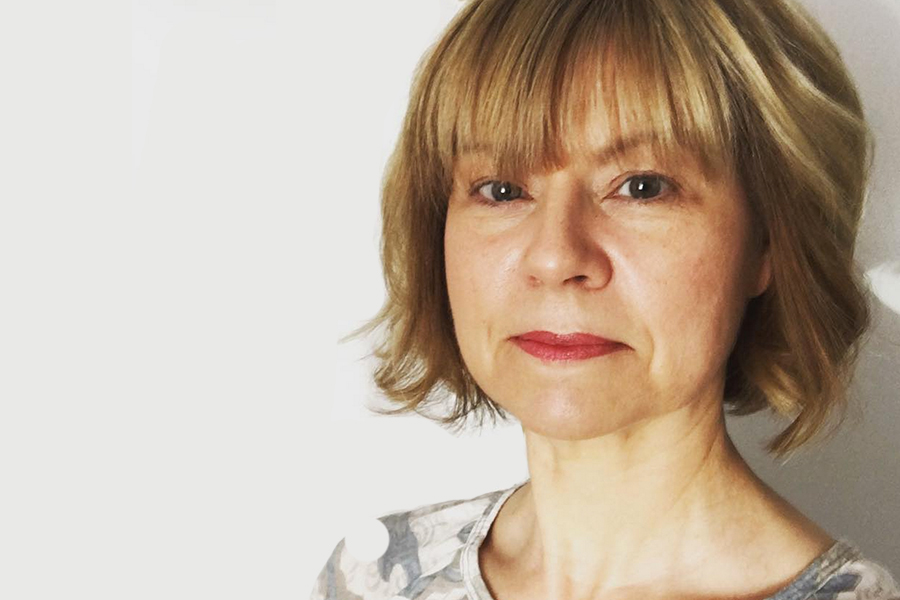 This is a great look if it is cut well. The bob gives an "unfinished" vibe and looks great when paired with soft flowing fabrics.