Women's hair trends have never been more vibrant than they have been this year. These are the freshest, most stylish styles for 2022 which look set continue into next year. Check out these 10 perfect styles and grab your stylist now to make sure you are a leader and not a follower in 2023!
Center-part braids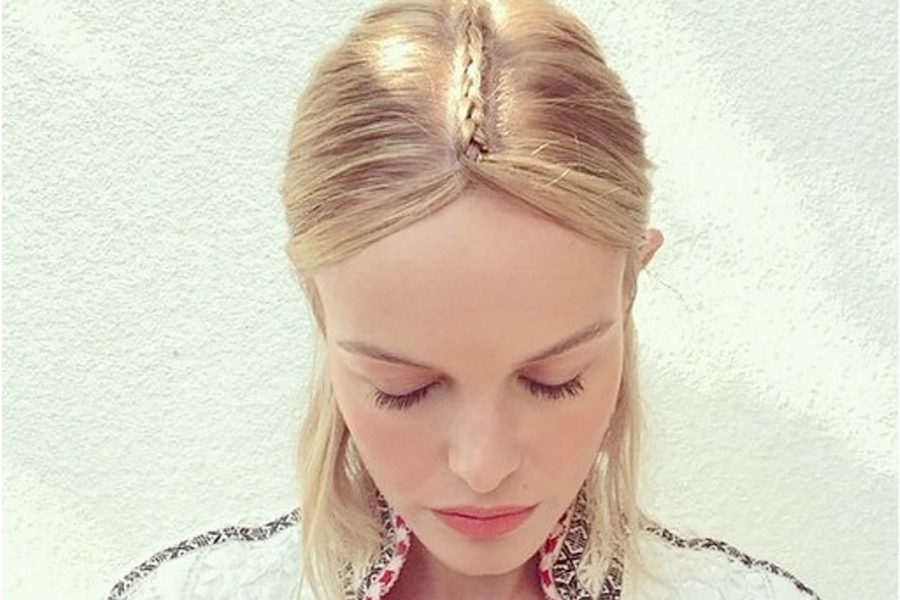 This look is fast becoming a classic summer look. Not only does it look stylish but it is versatile enough to dress down or to wear to a special event. The style first started back in 2015 but is now making a comeback. Be sure to start practicing on your hair to avoid being left behind next summer.
Beautiful natural hair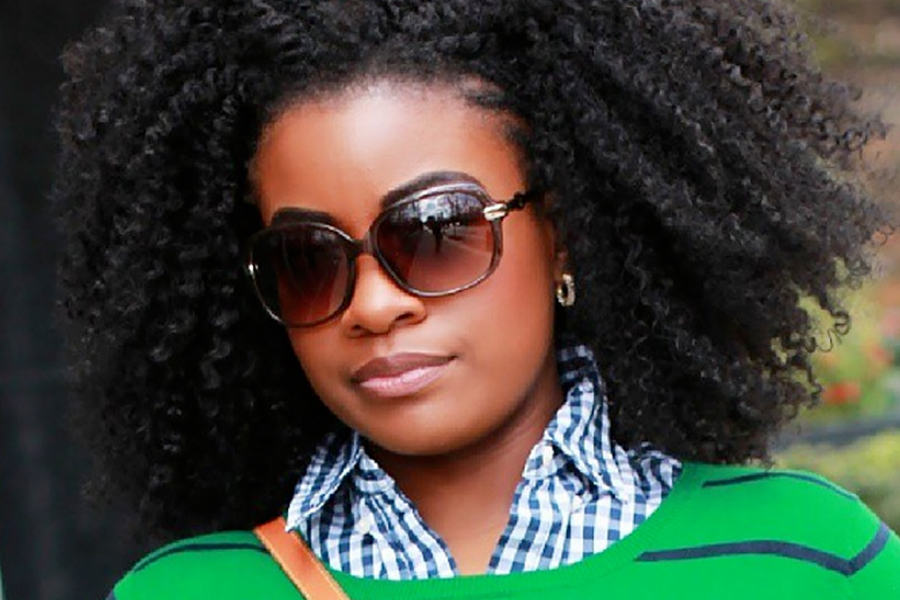 With our lifestyles becoming more and more hectic women everywhere are looking for low maintenance, natural-looking hair. If you make sure you have a good stylist, a simple wash and dry will be enough to retain beautiful hair and a great style.
Tighten up on your braids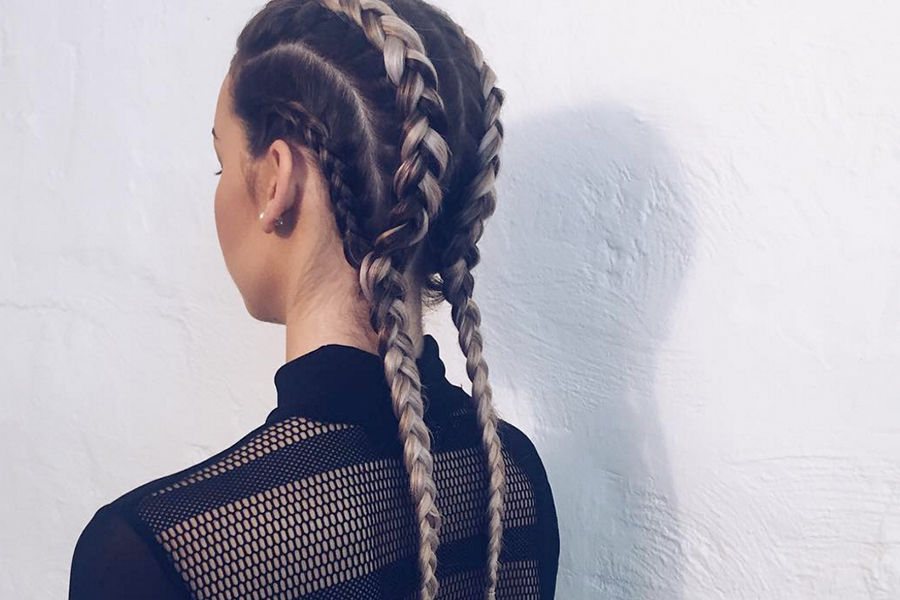 Braids are pretty much in – be they center part or lose style but right now the move is towards much tighter braids. These look smart, stylish and sophisticated enough for just about any occasion.
Move over Ombre, it's time for Balayage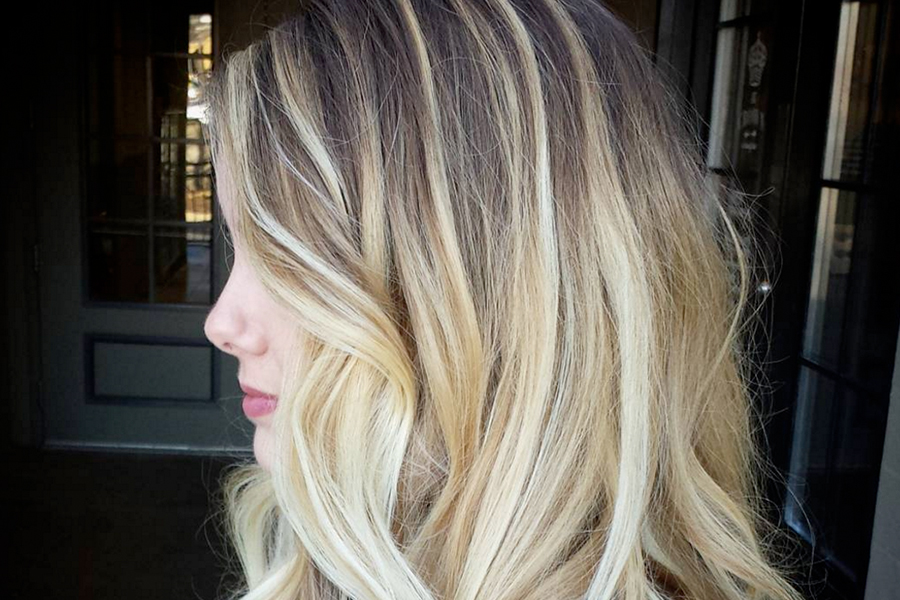 Balayage is a coloring technique that involves hand-painting color onto the hair. This gives you really low maintenance and a casual look that leaves your hair with really natural-looking soft highlights. Ombre is certainly a thing of the past and it looks like this year may be the one where we move over to balayage.
Classic Low, Twisted Buns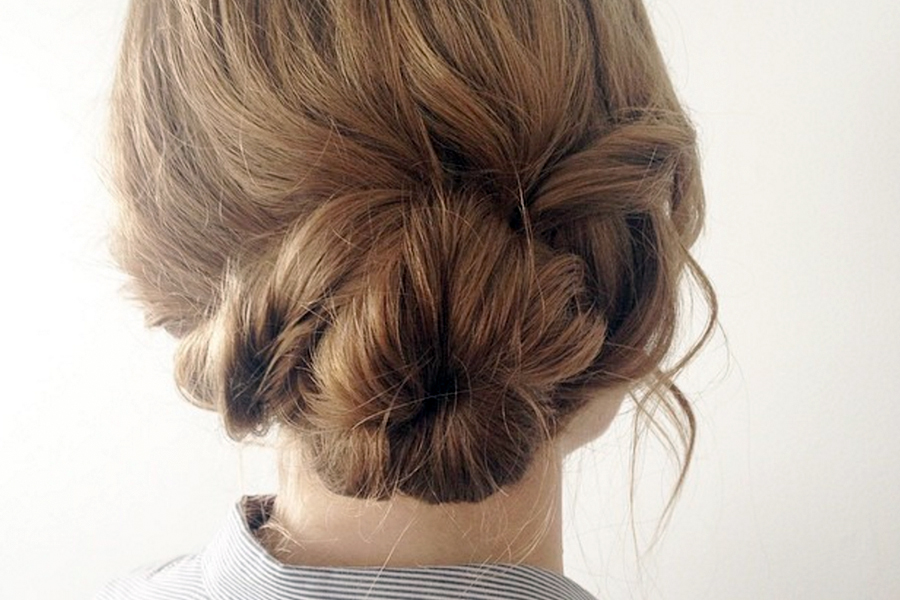 The low, twisted bun is set to replace the top knots that have been so popular in recent years. The great thing is that this is a very simple look, it is easy to do yourself at home and it looks amazing.
Crimping is coming back !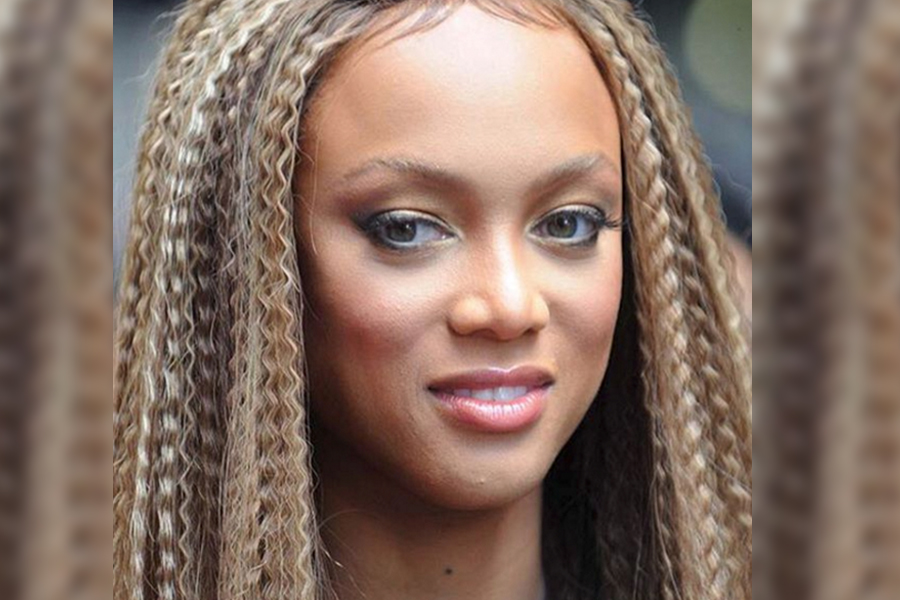 Crimping has started making a comeback so if you haven't already got some crimpers sitting in the back of the closet you may want to go out and buy some.
Clip-In Bangs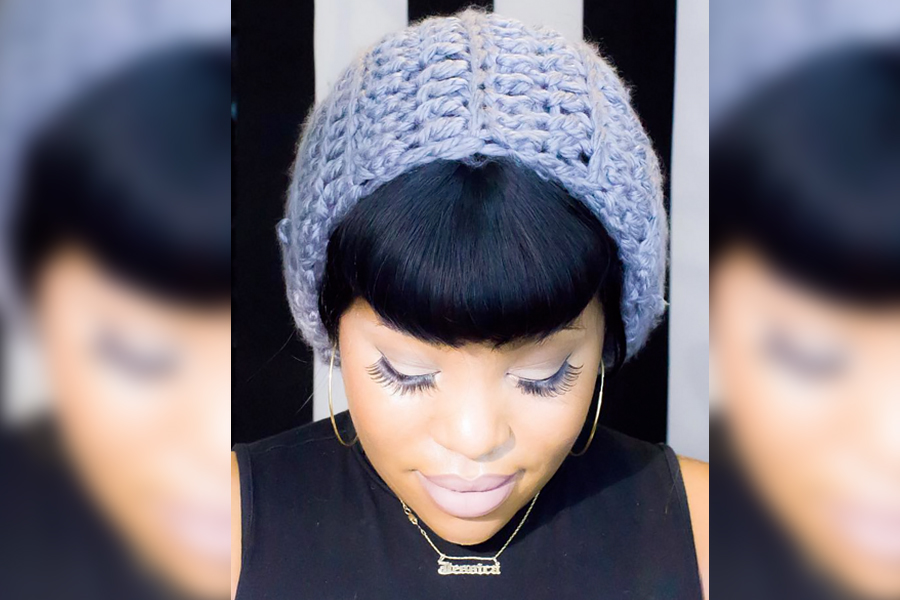 These new faux bangs are a great way of trying out the look without committing to cutting your hair. They aren't expensive either so you have nothing to lose by giving them a try and you could end up with a whole new look.
Low Pigtails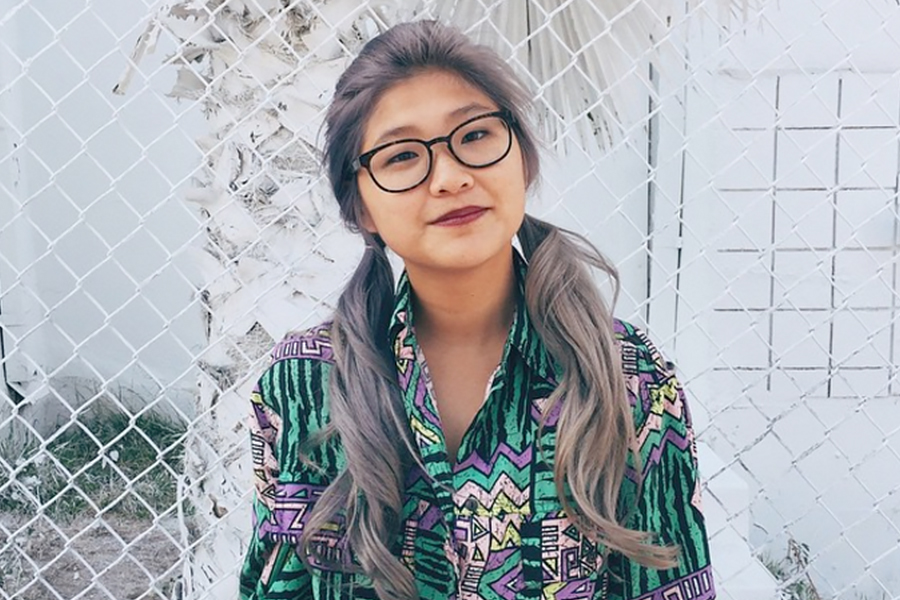 This simple, yet elegant, style is finding its way back into the fashion world and it is certainly one that we think is going to be making a comeback soon. It is so easy to do at home and, unlike a traditional ponytail, it won't give you a headache.
Hair wraps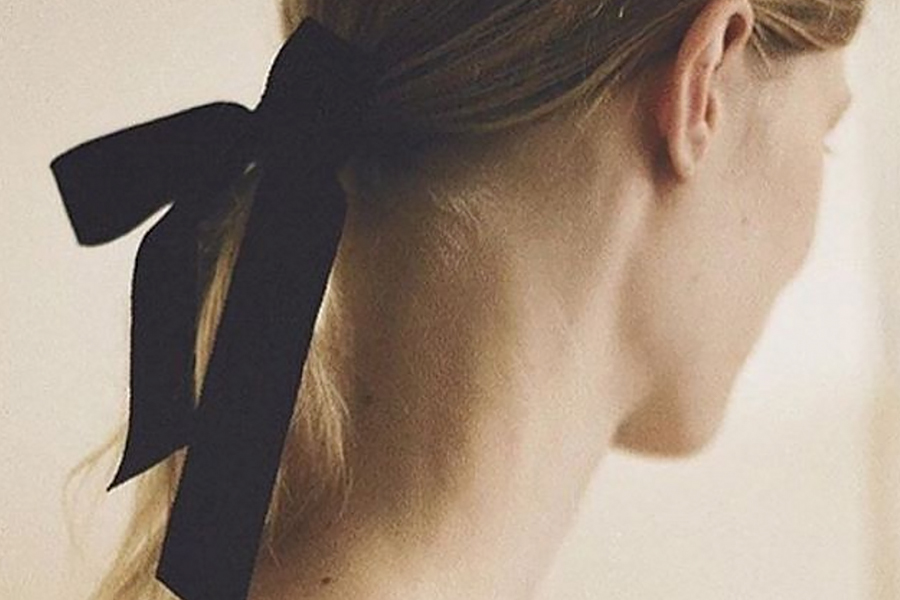 Hair wraps are replacing traditional hair ties. Hair wraps, where the hair is wrapped by ribbon or cloth, is a stylish way of keeping hair out of your face. It has been seen on the runway too, so it is right on-trend.
Accessories are back!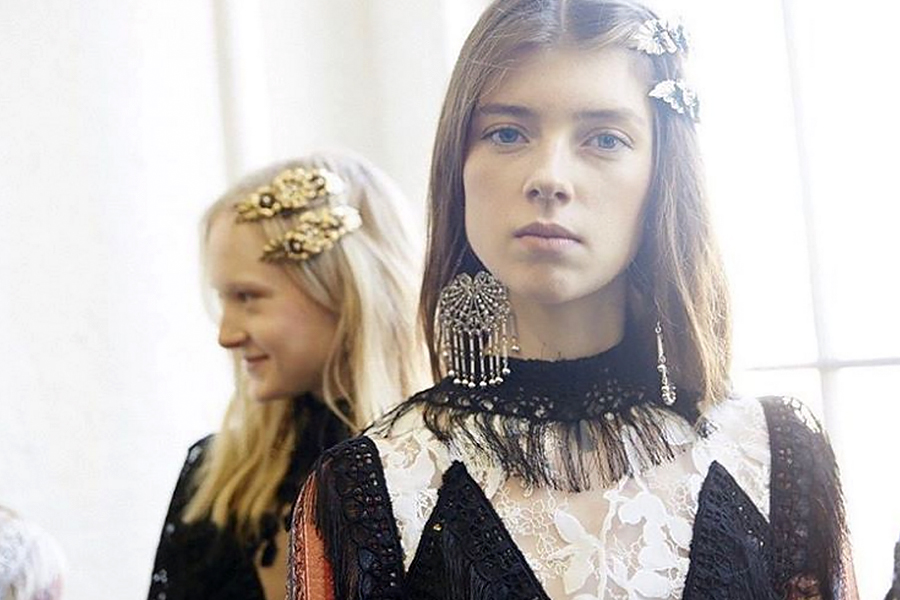 Most of us loved dressing our hair with specially chosen barrettes and headbands and now we can do it again. Hair accessories are on their way back in so be creative with barrettes, pins, and tiaras!